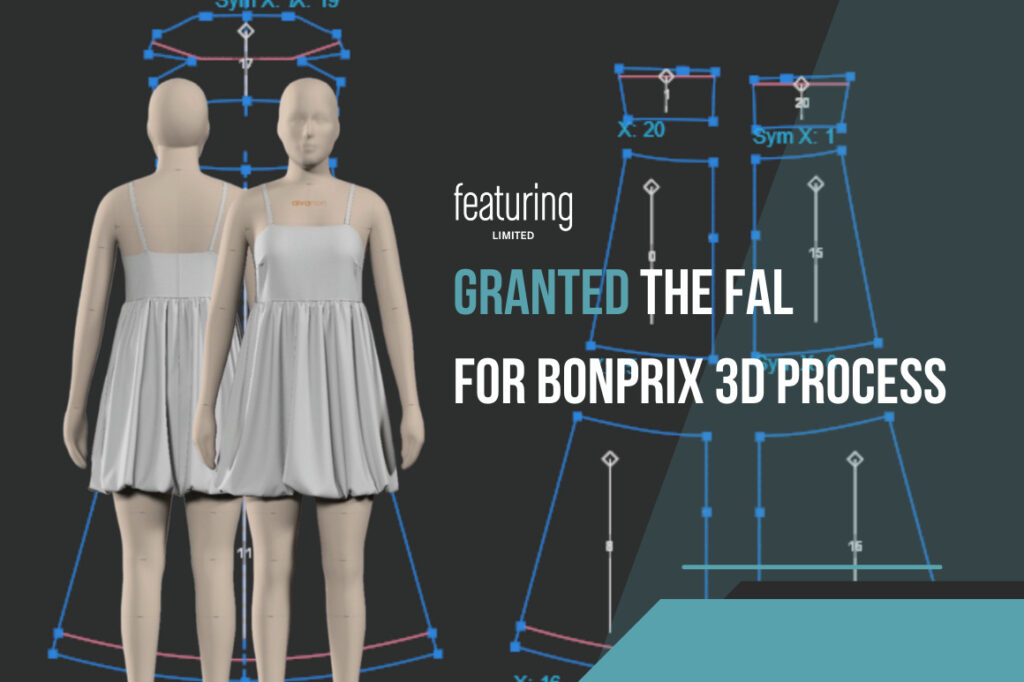 featuring LTD completed the FAL (Fitting Agreement License) certification exam in August and was granted the FAL, Fitting Agreement License, with a satisfying score of 98/100. What exactly is a FAL, and why did Featuring LTD apply for one?
The FAL, Fitting Agreement License is the authorization granted by Oi Global QA to selected third parties for the fitting approval procedure. Third parties with a FAL certificate can undertake fitting approvals on Global QA's behalf. The FAL license is only valid for one year and must be renewed yearly.
featuring LTD aims to bring a higher level of service and style offerings to Bonprix through the freshly created Oi creative collection process. A FAL certificate increases the pool of vendors who can quote for the Oi creative styles.
A greater understanding of Bonprix' measuring principles, workmanship criteria, fitting principles, standard pattern and grading would increase collection quality and ease vendor communication.
Additionally, it would reduce time and resources spent on resolving quality issues, as well as increase customer satisfaction.