Making Product Design Fast & Flexible with 3D
Save costs and resources by implementing 3D solutions in your processes. Not sure where to begin? At featuring LIMITED we are specialising in providing you the support you need to start the digitalisation journey. Our priority is digitising and customising processes. By means of 3D technology we deliver fast and yet remain flexible.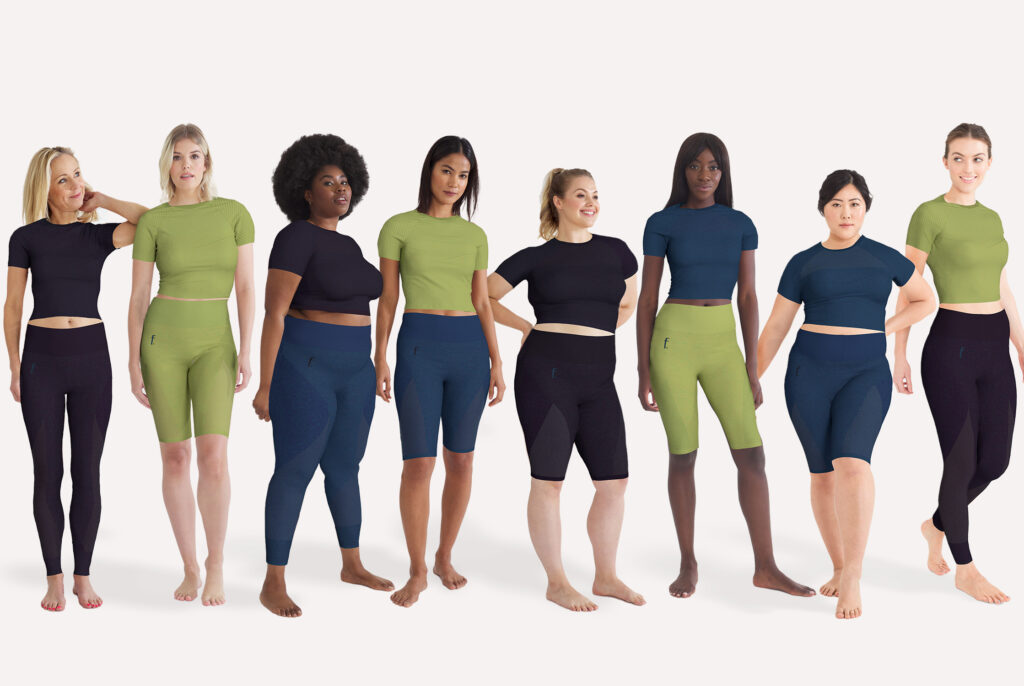 Avoid fitting issues right from the beginning of your product design process
Our simulations are more than only pretty pictures. The foundation for all our developments are high quality digital assets, a professional pattern development, the right sizing and correct fabric physics.
Interested?
For more information about our solutions get in touch with us.
"Working with featuring LIMITED means we save a lot of time as our first fit samples have a better fit thanks to their 3D development service"
featuring LTD is proud to announce the launch of 3D design training centers in partnership with Browzwear. This endeveour was announced in an official press release on Browzwear's website.  Please read the announcement here: Browzwear, a pioneer of 3D digital solutions for the fashion industry,
Read More »
Katharina Bobrowski, General Manager at Featuring LIMITED, said, "Our drive to digitization links to the desire to conduct business in the most sustainable way possible.
Read More »
3D saves time and resources Virtual designs and prototypes change traditional product development. Prototypes can be created digitally, and the use of physical materials can be reduced to a minimum. Sending samples and materials from far-way factories can be reduced and in the future literally
Read More »
BREAKING DOWN PHYSICAL BARRIERS Katharina Bobrowski, GM at featuring Limited, participated on 22nd of September 2020, together with Jim Downing, CEO from Metail in the Browzwear Webinar "Selling with 3D – BREAKING DOWN PHYSICAL BARRIERS" joined by it's CEO Avihay Feld. You can watch the
Read More »